About
SadTrombone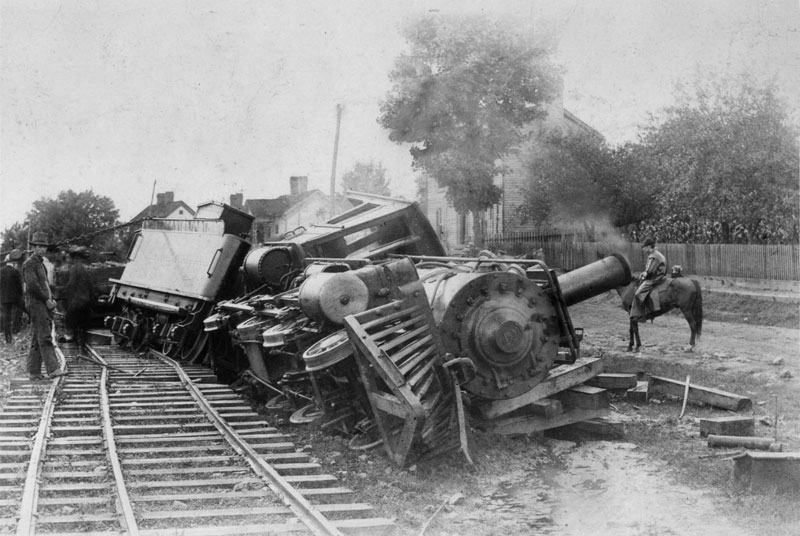 SadTrombone.com was the result of too much free time in the office at Forum Communications Company back when our scrum of developers was still called the Interactive Media Group <IMG>.
---
Our Favorite Reviews
"My girlfriend already hates this website. Great job!" - Mario
"With whiny pre-teens, this an absolute must to the parenting toolbox." - AC Jensen
---
Supporting Failure
We have been the exclamation point for on-line failures since June of 2008.